SAY GOODBYE TO YOUR GUMMY SMILE!
THROUGH THE MAGIC OF BOTOX®
If you've ever felt self-conscious about your gummy smile, we have great news! Dr. Prine and Dr. Reach are here to transform your smile with Botox.
Both doctors are highly trained experts in the use of esthetic injectables to create stunning smiles. They are both dedicated to helping you realize your full potential in life by boosting your self-esteem.

How Botox Can Transform Your Smile
Botox helps relax the muscles responsible for pulling your upper lip too far up, giving you a perfectly balanced smile. The process is quick, painless, and very effective. You'll leave the office with some immediate improvement and the transformation will continue to improve over the next several days.
We understand that each smile is unique. That's why we craft a personalized treatment plan tailored to your specific needs and aesthetic goals. This can include Botox to properly position your upper lip and may also include a derma-filler to help decrease the appearance of "black triangles" between your teeth. It's brilliant!
Before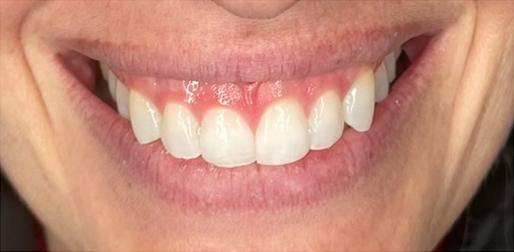 After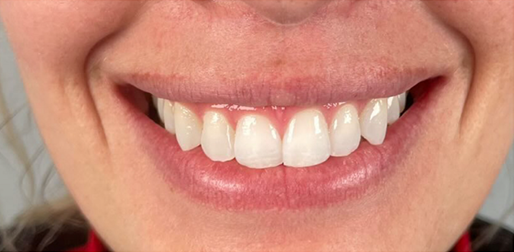 Our Promise To You
At Prine Orthodontics, we are committed to delivering exceptional results and making your smile dreams a reality. Our state-of-the-art offices and doctors' expertise in Botox treatments will help you greet the world with a confident smile. We'll leave the rest to you.
Don't let a gummy smile hold you back any longer! Schedule your consultation with Prine Orthodontics today, and start smiling with confidence tomorrow. Use the form below to request a free initial consultation and be sure to mention "botox" in the message.
Contact Us
WE'D LOVE TO HEAR FROM YOU
Disclaimer: Botox treatments should only be administered by qualified medical professionals. Individual results may vary, and the effectiveness of the treatment may depend on the patient's unique physiology and circumstances. Be sure to consult with one of our doctors to determine if Botox is the right solution for you.