Virtual Smile Consult
Follow the instructions below to send us photos of your smile! Dr. Prine and our Treatment Coordinator will review them and one of our team members will contact you to schedule an appointment.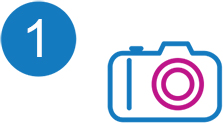 Use a phone to take the same style photos that are shown below.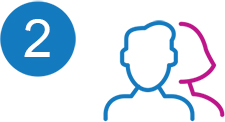 Ask a friend or family member to help so that you can get the best possible photos.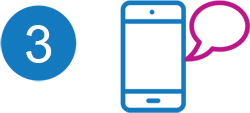 Text your photos along with your name to us at:
850-785-6400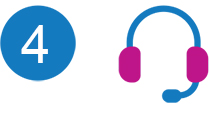 We will review the photos and contact you as soon as possible.
Picture 1
Smile really big and bite your teeth together. Take the photo straight on
Picture 2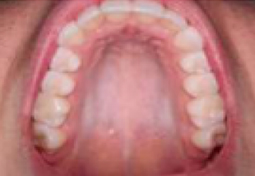 Tip head back, open wide and if possible have someone else take this photo
Picture 3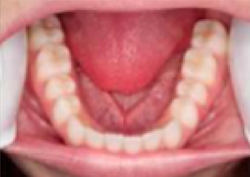 Tip head down, open wide and if possible have someone else take this photo